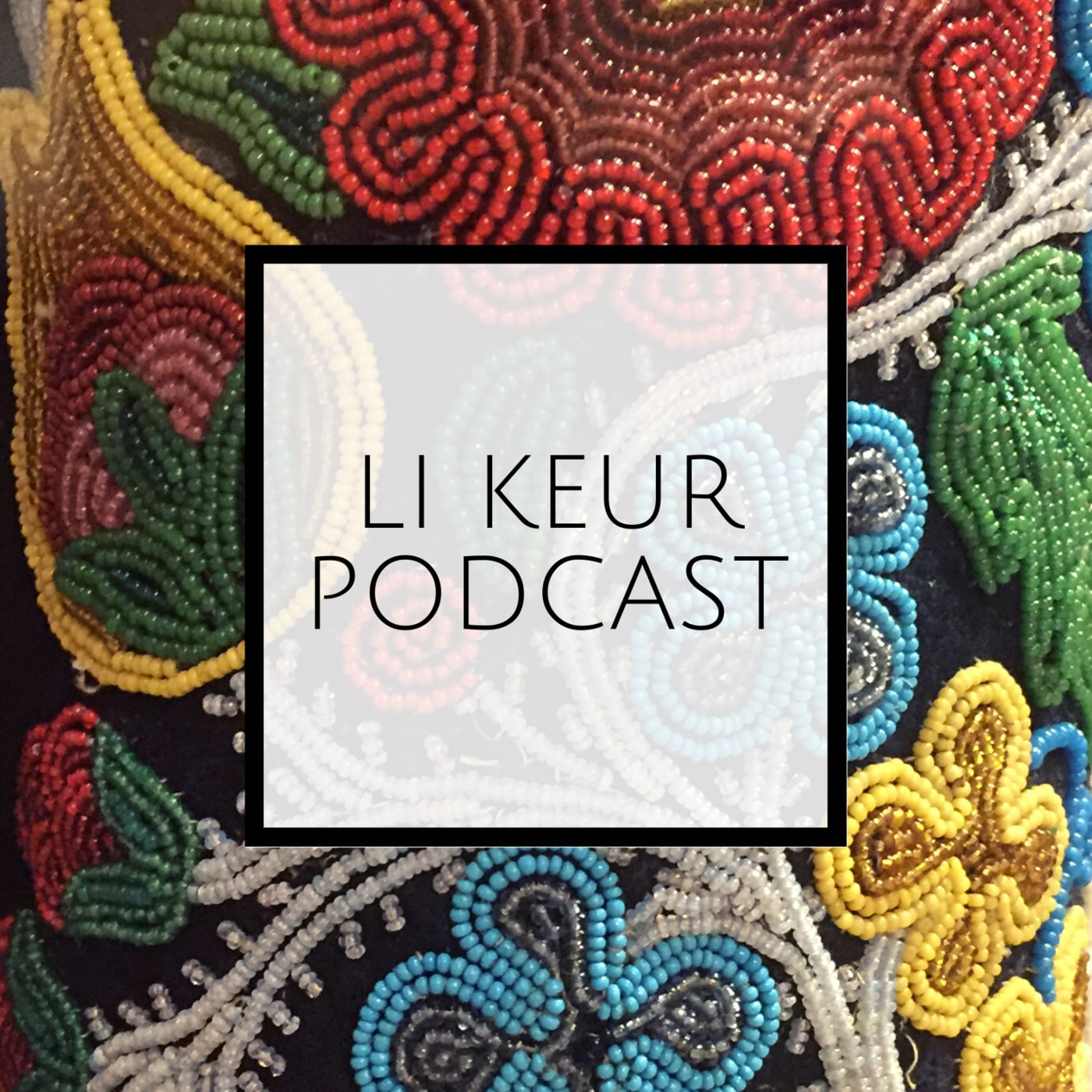 Episode Seven: A Conversation with Metis Activist and Musician Tristen Durocher
Sep 25th, 2020 by likeur
*trigger warning* This podcast episode discusses suicide and mental health struggles. 
 In this very special and touching episode, hosts Hannah Connelly and Bryna Link (Peguis First Nation), speak with young Metis activist and musician, Tristen Durocher. He shares about his recent walk and fast in order to grow awareness for suicide and mental health issues, specifically in Northern communities, how music plays a role in mental health resilience and in the truth and reconciliation journey, and his work as a fiddle teacher in Northern Manitoba. 
Please follow Tristen Durocher on Facebook
The music used in this podcast comes directly from the Li Keur, Riel's Heart of the North dramatic musical. In this episode, we also feature fiddler Alex Kusturok, playing the Red River Jig. You can visit his website for more: https://alexkusturok.com/bio
Please visit our website, and follow us on social media!
http://www.rielheartofthenorth.com
Twitter: @louisrielhotn
Instagram: @heartofthenorthriel
Facebook: Riel: Heart of the North
Share
|
Download(

Loading

)